Hey there,
I'm having a bit of trouble with a flow I've set up. I want to move the information I receive in Gozen Forms over to my Notion table. I've added the webhooks to Gozen Forms, but it seems like the information isn't coming through, even though I'm getting responses on the form.
Here's the flow:
Webhooks
Gmail
Notion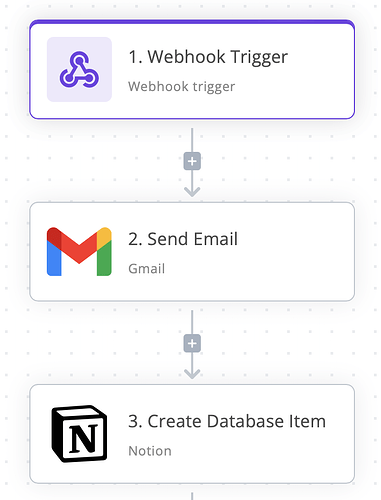 What I'm aiming for is to create a clear path for each field.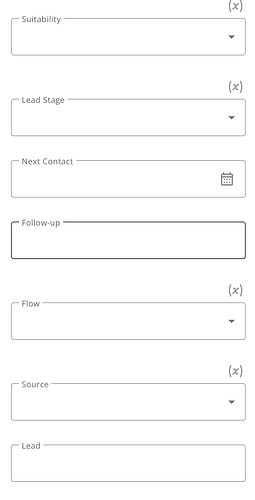 Any suggestions on how to make this work? Thanks!