Hello, Why I have this error many times during the day?
Connection failed: REST API is not reachable,

sometime it works fine and other time failed!
The configuration is ok, because works and failed!, but why? and There is not a log/tool to do debug more exhaustive that "Run" feature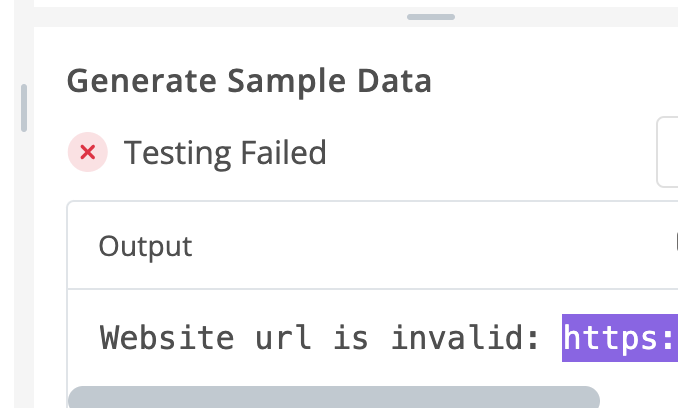 But, previously the configuration worked fine!, is there an issue with the WordPress connection?