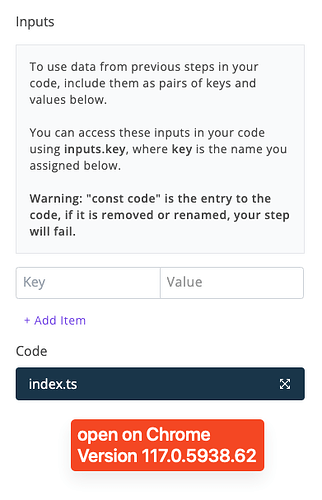 Any idea how to fix this issue?
I try to clear the cache and everything but cannot solve this problem. However, in The incognito work fine.
I have no ad blocker install but i do have several chrome plugin and not sure which one it is interfearing with it. Any idea?