Hello, amazing community!
Is it possible to auto-generate and email a .ics file from a booking made on a booking page?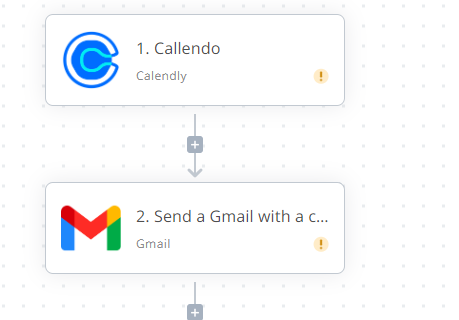 I want to make it easy for people to add our event to their calendars.
*I'm using Callendo as a booking page. Calendly is used here for illustration purposes.