I have an interesting idea that I hope I can properly convey. ActivePieces, like pretty much all similar automation tools, processes a workflow in a very linear fashion.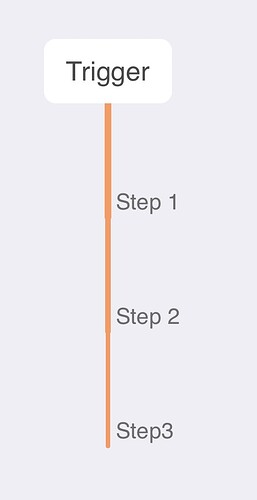 This make sense if Step 2 was dependent on Step 1 and Step 3 was dependent on Step 2. However, in my experience, this is not how most automations work.
What if the steps happened more asynchronously?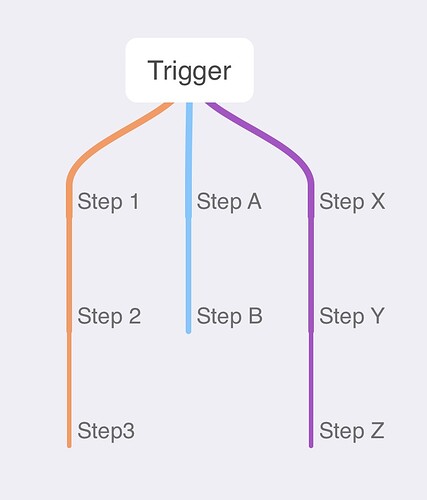 In this example, my trigger could trigger multiple actions at the same time. You only need to nest a step if it relies on a previous step in some way.
I feel that something like this could really set ActivePieces apart from all other competing products.
I hope I properly conveyed my idea here. Let me know if I can provide any further clarity.